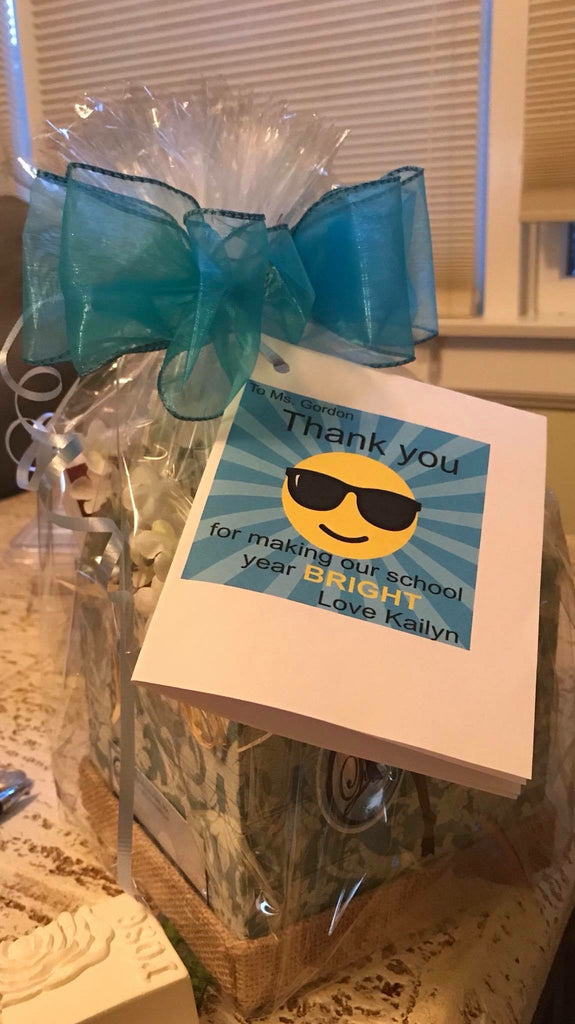 Build-A-Basket
$15.00
Build your own basket using our Simple Luxuries soaps, body butters and accessories.  You add all the soaps and body butters and we will assemble them in a beautiful arrangement suited for your celebration.  The base $15 charge covers the handling and assembly of your special gift basket.
If you're ordering multiple products and not all are for the gift basket just indicate at checkout which products should go into the basket using the comments. 
At checkout use the comments to indicate a special message that you would like to include on the card.